Full Service Melbourne Website Design & Development Agency
Melbourne Online is a web agency that has been in business for over 20 years. We are an established, experienced and diverse agency who pride ourselves on quality work. If you're looking for a website design company to build your brand online, Melbourne Online are the right people to call!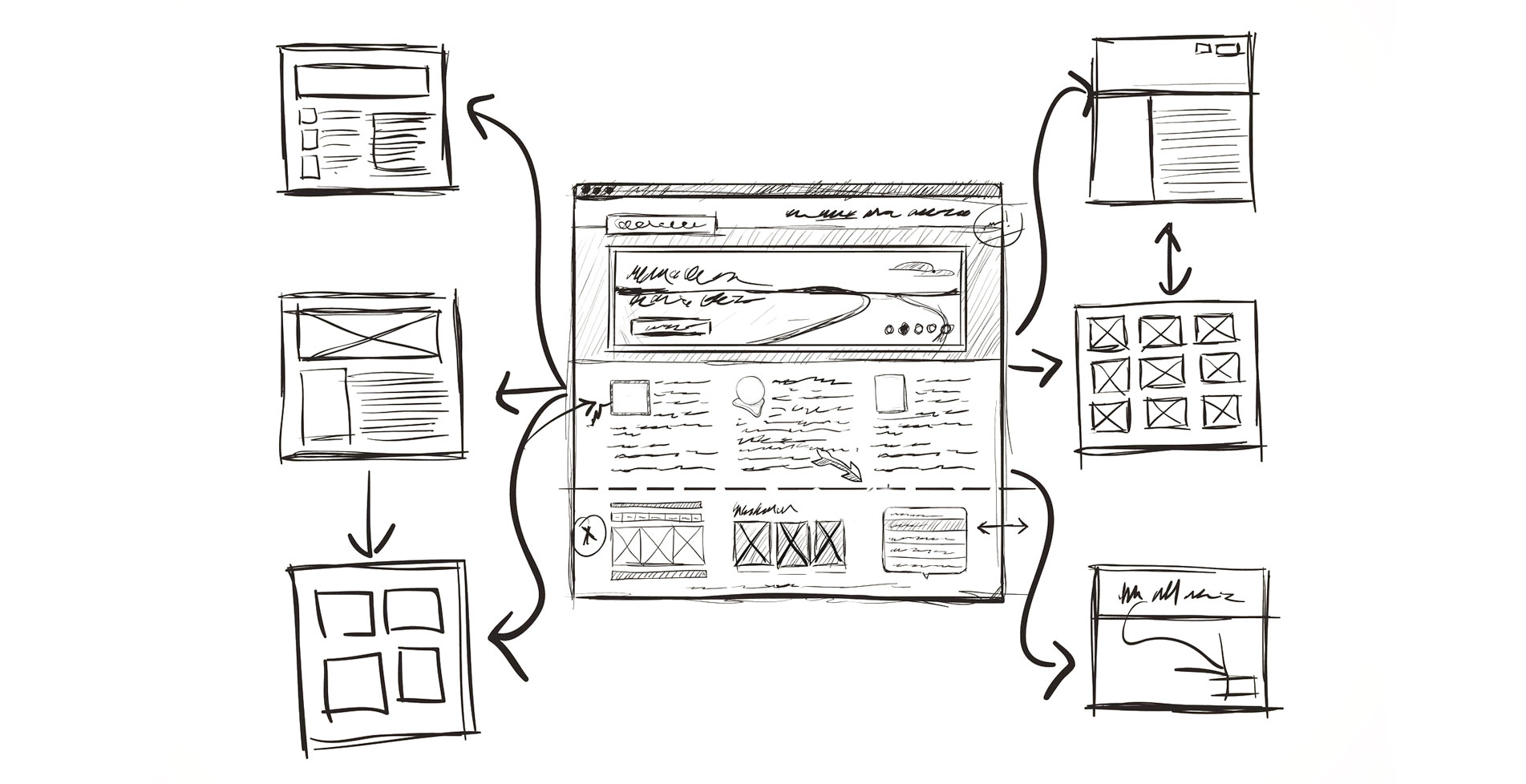 Our Services
With over 20 years experience Melbourne can help you with everything for your business online.
Amazing Websites Design & Development
Always looking into what our clients need, Melbourne Online have over 20 years experience designing, developing and maintaining websites and online applications.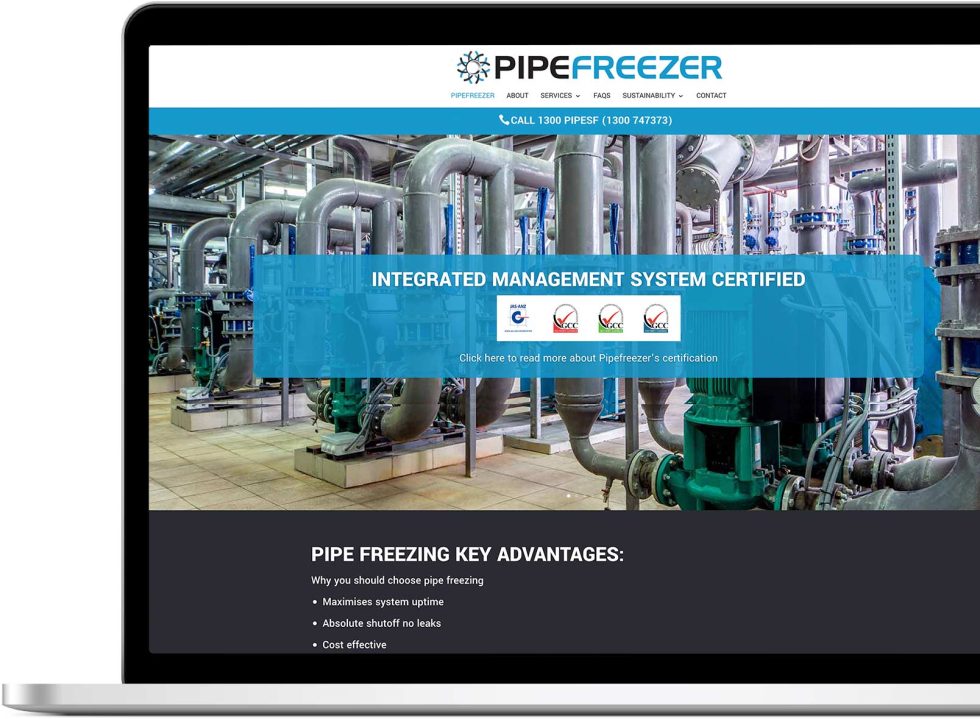 We Design for Mobile Platforms too
Melbourne Online is a leading provider of mobile website design in Melbourne, Australia. Our team of expert web designers will create a custom mobile website for your business to ensure it looks great on all devices and screen sizes. 
We Make Your Website Work Everywhere
Melbourne Online is Melbourne's specialist in mobile website design
Built on a foundation of 20 years experience, Melbourne Online can help with your business website and online needs. Melbourne Online offers the best web development services for small and medium-sized businesses, we make sure that your website works everywhere.
Our approach to mobile website design
Melbourne Online work with you create the mobile version of your website. Melbourne Online offers quality and experienced web development services for small and medium-sized businesses, working with you to build a business presence online that works everywhere.
Our Process & Workflow ensures results
Melbourne Online's 20 step process to ensure our clients' website design experience is complete, on time, on budget and exceeds expectations.
After 2 decades of building websites, the team at Melbourne Online use the right tools and technology to bring your business online, ranking well and attract new business.
Website Development & Design
Information Websites
Ecommerce Websites
WordPress Website Design
Drupal Website Design
CMS Based Websites
Shop Websites

Search Engine Optimisation
Website Audit
Custom SEO Strategy
Keyword Research
On-Page SEO
Off-Page SEO
Link Building
Monthly Reporting

Enterprise Web Applications
Custom built web applications
Small and Medium Business Solutions
Performance Management Systems
Complaint Management Systems
Production Workflow Applications
Project Management Systems
Custom Client Management Applications
Let's Work Together
We're excited to build your new website, new application or update your existing online presence. Please call or email to discuss your business' online needs.