Search Engine Optimisation SERVICE Melbourne
Over 20 years of experience increasing rankings, maintaining and delivering quality websites.
Melbourne Online – website design and development
We are a bunch of Creative and Talented website designers
We are a group of experienced web designers who enjoy taking on challenges and finding solutions!
We are prepared to collaborate with you to hand-craft successful online solutions, be it a brochure website for your business or an advanced backend application for your organisation.
To produce a successful web design or application cooperation, we are experts at listening to your needs and then taking appropriate action to create the website or application you are looking for.
Our team of professionals in Melbourne can offer a wide range of website design and development services because of our years of experience, passion and knowledge required to get the job done.
Search engine optimisation service
We like to think of our business being built on relationships, connections are the foundation of our company.
We think that growth and repeat business come from doing exceptional work that keeps clients coming back to us, not from pushy salespeople, but from real partnerships that provide great outcomes.
This is why a large portion of our clients have been with Melbourne Online for more than a decade.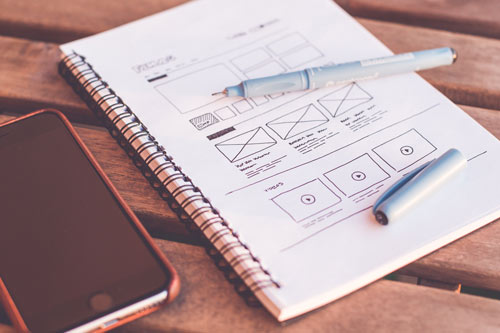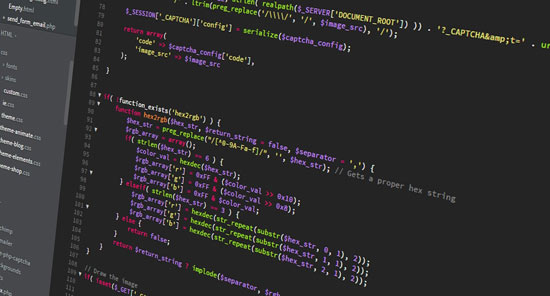 At Melbourne Online, we understand that achieving online sales objectives requires more than just a well-designed website. That's why we offer search engine optimisation services to ensure that your website is easily discoverable by potential customers.
Our team of skilled in-house web designers and developers are constantly improving their programming and design skills, utilizing the latest technologies to create visually appealing and user-friendly websites that are optimized for search engines.
We believe that a successful online presence requires excellent web design, a positive user experience, reliable technology, and integrated web marketing strategies. That's why our search engine optimisation services go beyond just adding keywords and meta tags. We conduct thorough research to identify the best keywords for your business and optimize your website accordingly.
Our team also monitors your website's performance and adjusts the SEO strategy as needed to ensure that your website continues to rank well in search results. With our search engine optimisation services, you can focus on running your business while we take care of the complex stuff to help you achieve your online sales objectives.
Our clients have been startups, small businesses and large corporations.
We have provided an unrivalled degree of individualised attention and customer care while assisting thousands of businesses in Melbourne and Australia in gaining a competitive advantage in their sector.
Delivering dependable and professional website design and Search Engine Optimisation with excellent results, Melbourne Online is here to help you.
Using Google Analytics to record our search engine optimisation service results.
Choose a Plan that Works for You
Melbourne Online have a selection
of different prices to suit your needs and business.
Essential
Custom SEO strategy for your business
(Price excludes GST)
Website Audit
SEO Strategy
Keyword Research
On-Page SEO
Advice for Off-Page SEO
Link Building
Monthly Report
Expert
Custom SEO strategy for more results & more sales
(Price excludes GST)
Website Audit
SEO Strategy
Keyword Research
On-Page SEO
Plan for Off-Page SEO
Link Building
Content Creation
Monthly Report
Master
Custom SEO Strategy for corporates and large online stores
(Price excludes GST)
Website Audit
SEO Strategy
Keyword Research 150+
On-Page SEO
Plan & Assistance Off-Page SEO
Link Building
Multiple Content Creations
Monthly Report
What you Get with Melbourne Online
We are a skilled and enthusiastic group of professionals who are obsessed with web development and design.
All of our services are provided internally and are integrated to go above and beyond your business needs.
Melbourne Online provide authentic and innovative web design, web development, and SEO solutions.
Industry standard for content management systems on the internet, used by over 60% of the top 100 fastest growing companies in the world.
An advanced open source content management system, is an excellent solution for larger websites and applications.
Coding language of the internet, is used by over 80% of sites on the web. PHP has been the backbone of the internet for decades and is still growing in strength.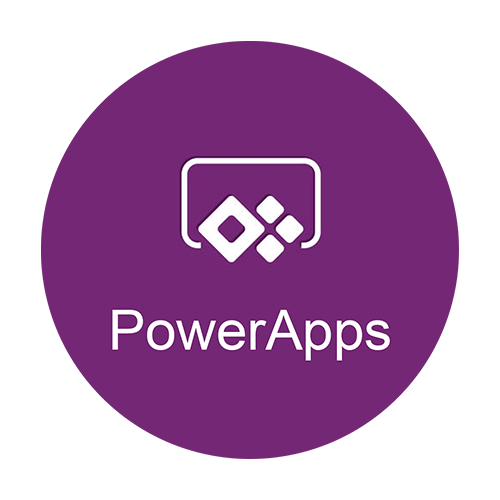 An advanced Microsoft application building platform. Powerful for integration with various systems and all Microsoft backend systems.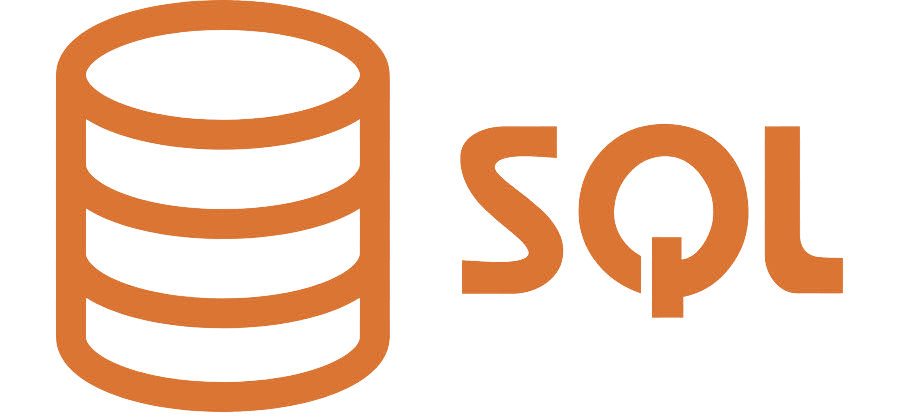 Over 20 years experience in SQL management of database and programming. Melbourne Online can fix any SQL issue you have and help support your current systems.
Using all the technologies available, Melbourne Online will find the right set of tools for your project. 
Frequently Asked Questions
Wordpress
WordPress is the most widely used Content Management System and it's perfect for the majority of websites from simple brochure websites through to online stores and data management.
DRUPAL
Drupal is a Content Management System, it is secure and robust and used by millions of websites through out the world. We often use Drupal for web applications for medium to large businesses.
PHP
PHP is an amazing programming language and has become the most used language on the internet. Melbourne Online builds many of it's sites in Drupal & WordPress both built on the PHP framework.
Pricing
Microsoft Mail and Office Plans For Every Need
ActiveSync for iPhone, Android and many other devices
Office 365 Software Licence(Install on 5 devices)
Microsoft 365 Webmail Only
Microsoft 365 Business Basic
Microsoft 365 Business Standard Includes Office Software