Application Development Melbourne
Microsoft PowerApps Developer based in Melbourne
Over 20 years of experience designing, developing, maintaining and delivering quality web based applications.
Manufacturing Job Management
Microsoft Power APPS Application
A custom designed order management system with separate interfaces for customers and manufacturer.   The customer interface allows registered customers to add new orders along with job parameters.   The application works with multiple bar code scanners within the factory allowing customers to keep track of their orders in real time as their order progresses.   Email and SMS notifications can be sent to both customers and internal manufacturing staff.
The manufacturer interface includes a live Dashboard which is displayed a various locations within the factory.
The application utilises a blend of on site hardware and Microsoft Azure services including Power Apps, Power Automate and SQL Server.
As Microsoft Power Apps developers with over a decade of experience building custom applications for medium-sized businesses in Melbourne, I have seen firsthand the numerous benefits that these systems can offer. One of the primary advantages of Power Apps is their ability to streamline business processes and improve efficiency. By automating routine tasks and eliminating manual data entry, these applications can save time and reduce errors, allowing employees to focus on higher-value work. Additionally, Power Apps can provide real-time visibility into critical business data, enabling faster decision-making and better-informed strategic planning.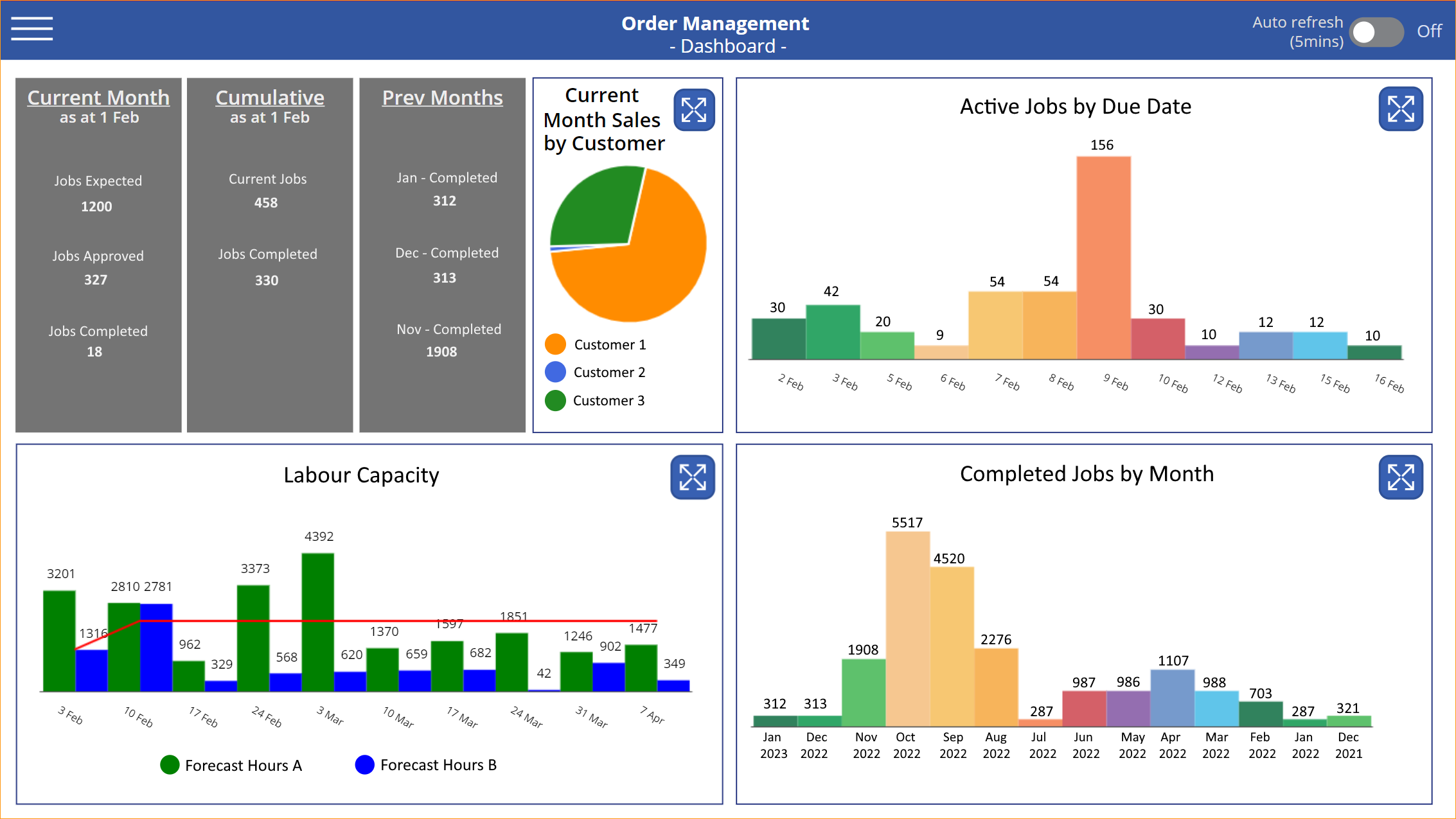 Microsoft Powerapps Developer
Our clients have been startups, small businesses and large corporations.
We have provided an unrivalled degree of individualised attention and customer care while assisting thousands of businesses in Melbourne and Australia in gaining a competitive advantage in their sector.
Delivering dependable and professional application development and design with excellent results, Melbourne Online is here to help you.
Choose a Plan that Works for You
Melbourne Online have a selection
of different prices to suit your needs and business.
Enterprise
Custom built website and/or application development & design for large businesses.
(Price excludes GST)
Website from Scratch
Custom WordPress/Drupal/PowerAPPs or other CMS
Mobile Responsive
Applications have custom built User Interface
Social Media Integration
Custom Icons & Graphic Artwork
Google Maps
Contact Form
Photo Sourcing
404 Redirect
XML Sitemap
Google Analytics
3 Rounds of Revisions
'How To' Training Session
Database Management
What you Get with Melbourne Online
We are a skilled and enthusiastic group of professionals who are obsessed with web development and design.
All of our services are provided internally and are integrated to go above and beyond your business needs.
Melbourne Online provide authentic and innovative web design, web development, and SEO solutions.
Industry standard for content management systems on the internet, used by over 60% of the top 100 fastest growing companies in the world.
An advanced open source content management system, is an excellent solution for larger websites and applications.
Coding language of the internet, is used by over 80% of sites on the web. PHP has been the backbone of the internet for decades and is still growing in strength.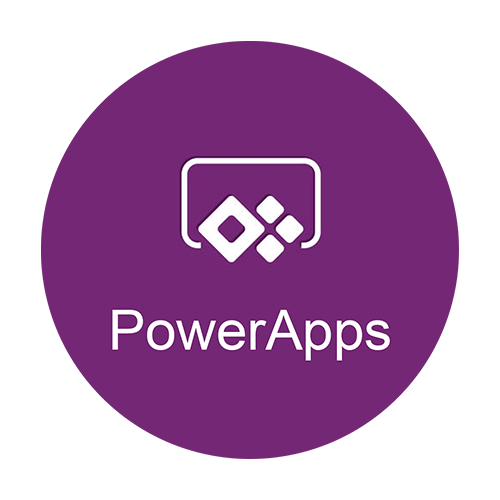 An advanced Microsoft application building platform. Powerful for integration with various systems and all Microsoft backend systems.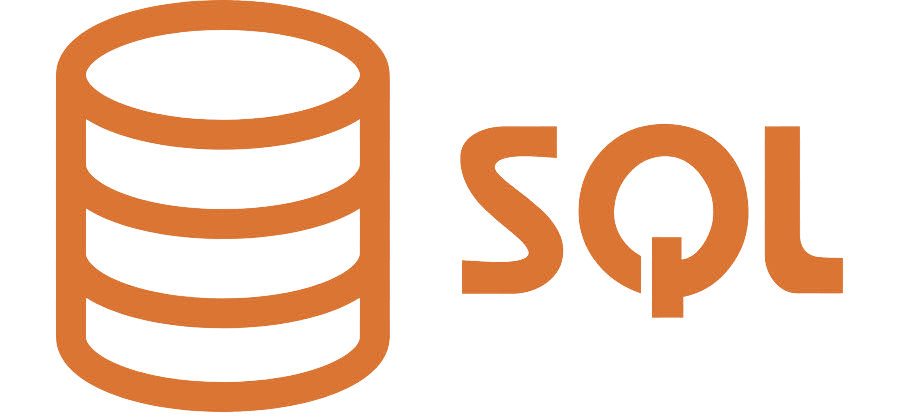 Over 20 years experience in SQL management of database and programming. Melbourne Online can fix any SQL issue you have and help support your current systems.
Using all the technologies available, Melbourne Online will find the right set of tools for your project. 
Below are some commonly asked questions about website design and devleopment.
If you have any other questions please feel free. tocontact use to have a chat.
How long does it take to build?
It depends on the size of your website or application, but as a general guide we would take 6 weeks to complete a standard website. For a more advanced application that is custom built we would assign 3 to 6 months for the design and development.
Will my website rank number 1 in Google?
How much do emails cost?
Melbourne Online offer a range of Microsoft Exchange email products from $6.60 a month for a basic email through to Microsoft 365 accounts which include Microsoft Office and email. You can view our email packages here.